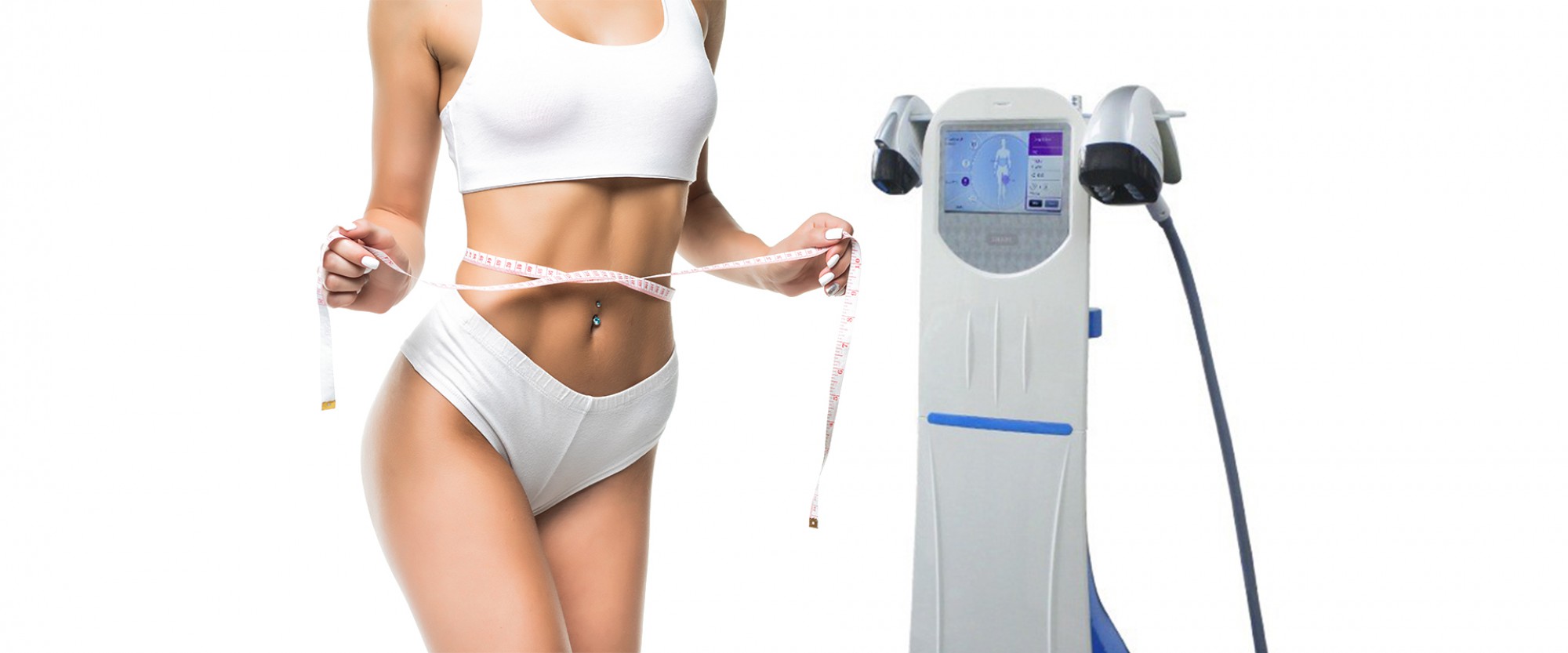 DEFINES, MODELS AND SLIMMES
RESHAPE YOUR BODY
Give yourself a more toned body with the High Endothermic Technology treatment. Visible results from the first session!
Our machine is the perfect non-surgical solution for body remodeling and for the treatment of adiposity.
Revolutionary, simple, comfortable and therapeutic treatment to reshape your body, with whom you get excellent and reproducible clinical results over time and without the need for recovery times.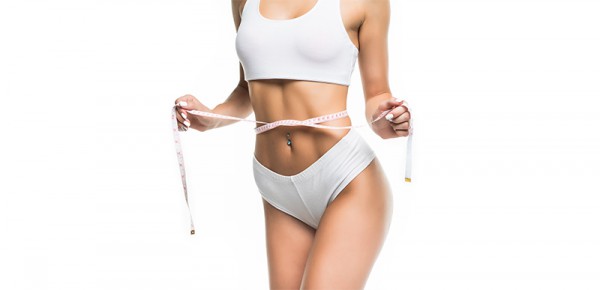 Also appreciated by men
ALSO REMODELS THE MALE BODY
IDEAL TREATMENT FOR MEN
Thanks to two different applicators and different heads, radiofrequency remodeling treatment can be applied to all areas: it reshapes the body and eliminates fat, thus making it ideal for male needs, such as reducing the abdominal circumference.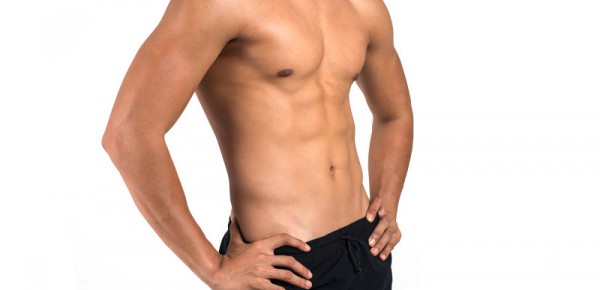 Reduces the centimeters in circumference
DOUBLE ACTION ON FAT AND CELLULITE
The secret of endothermic technology is the union of a mechanical massage mechanism with suction, which reduces the volume and appearance of adipose tissues.
This procedure ensures body remodeling and cellulite treatment.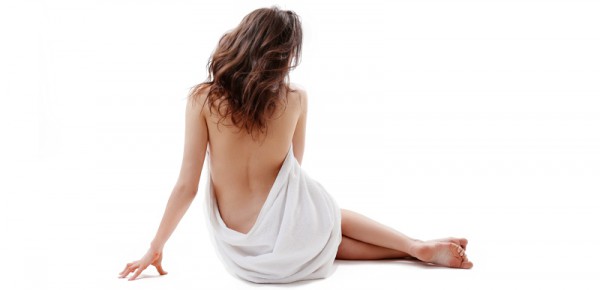 With this technology, fat cells are heated in such a way that the heat penetrates deeply, promoting circulation, cell metabolism and the accumulation of collagen and at the same time generating the remodeling of the extracellular matrix.
The infrared light heats the fabric to a depth of 3mm
The bipolar radiofrequency reaches up to a depth of 20mm
The vacuum guarantees the timely application of energy
Lymphatic drainage is improved through mechanical manipulation and reduces cellulite
The results are almost immediate, continuous and always measurable over time.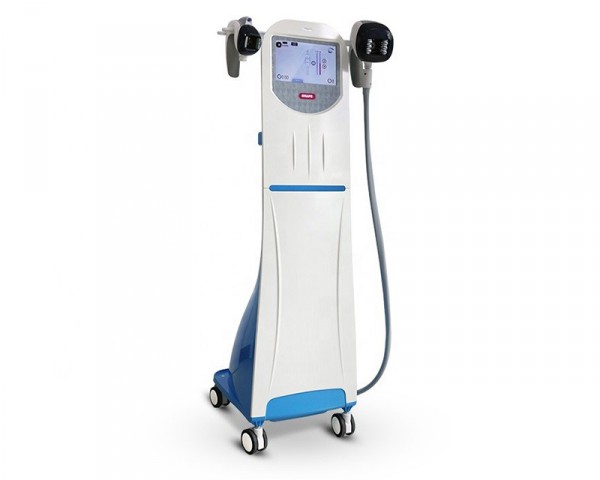 THE DEVICE THAT OFFERS A SAFE SOLUTION
IT WORKS ON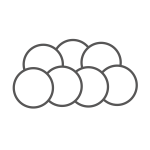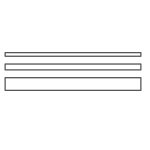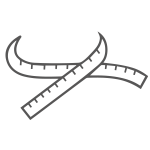 PAINLESS TREATMENT WITH RESULTS:
SAFE
VISIBLE
FAST
BOOK A TRIAL
DISCOVER THE TREATMENT
The treatment is fast and risk-free for all skin types, even the darkest ones. There were no short or long term side effects.
Immediately after the session it is therefore possible to return to normal daily activities, without consequences.
Our treatment is the aesthetic technology that works on the remodeling of the body with guaranteed and visible results from the first session.