GOLD FOR HAIR: MONACELLI GOLD20
Created with the most precious thing there is to restore energy and brightness. Exclusive molecules that regenerate and restructure in depth.
Soft, shiny, full-bodied and light hair for a wonderful sensation of Beauty.
The real "revolution" of the Gold 20 Inphinity Treatment is the Chitocher One, the exclusive complex studied in the Monacelli Italy research laboratories, which today represents the most advanced technology to restore the hair to its "original state".

This extraordinary complex conveys the keratin protein inside the hair, the resulting restructuring makes it natural as, the Chitocher One, forms an external film that does not block the respiration of the hair, but is deposited in the empty spaces and, to the scales, it brings it back to its natural lightness, softness and shine.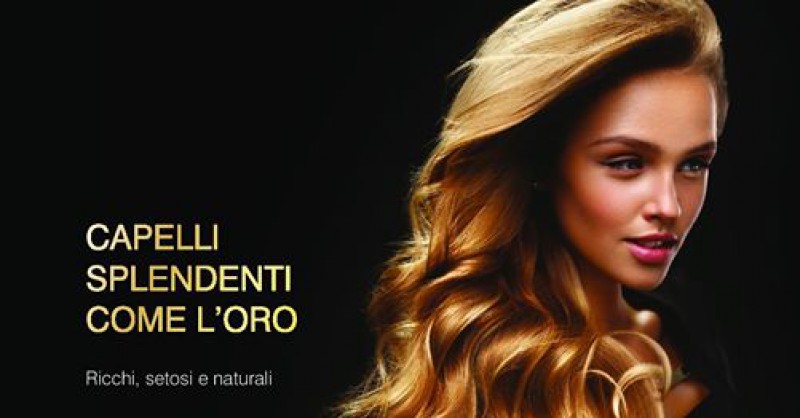 Category: Products, Pedicure, Manicure, Man waxing, Woman waxing, Semipermanent makeup, Beauty day, Massages, Healing, Advanced beauty, Dental aesthetics, Medicina estetica, Beauty, Hairstyle, Face cleansing